Led Zeppelin
Deluxe Edition
A series of super deluxe boxsets for the Led Zeppelin back catalogue reissue campaign.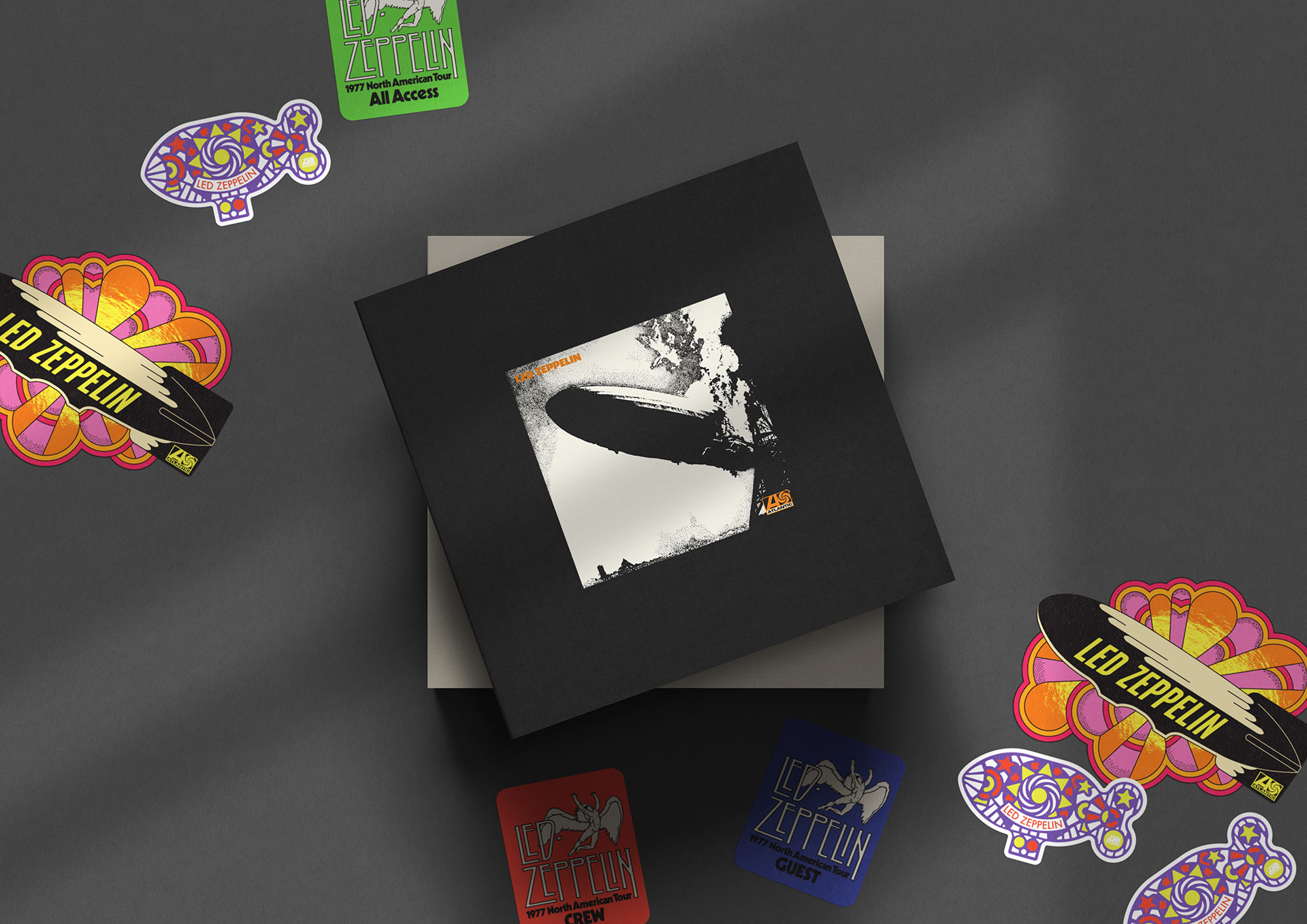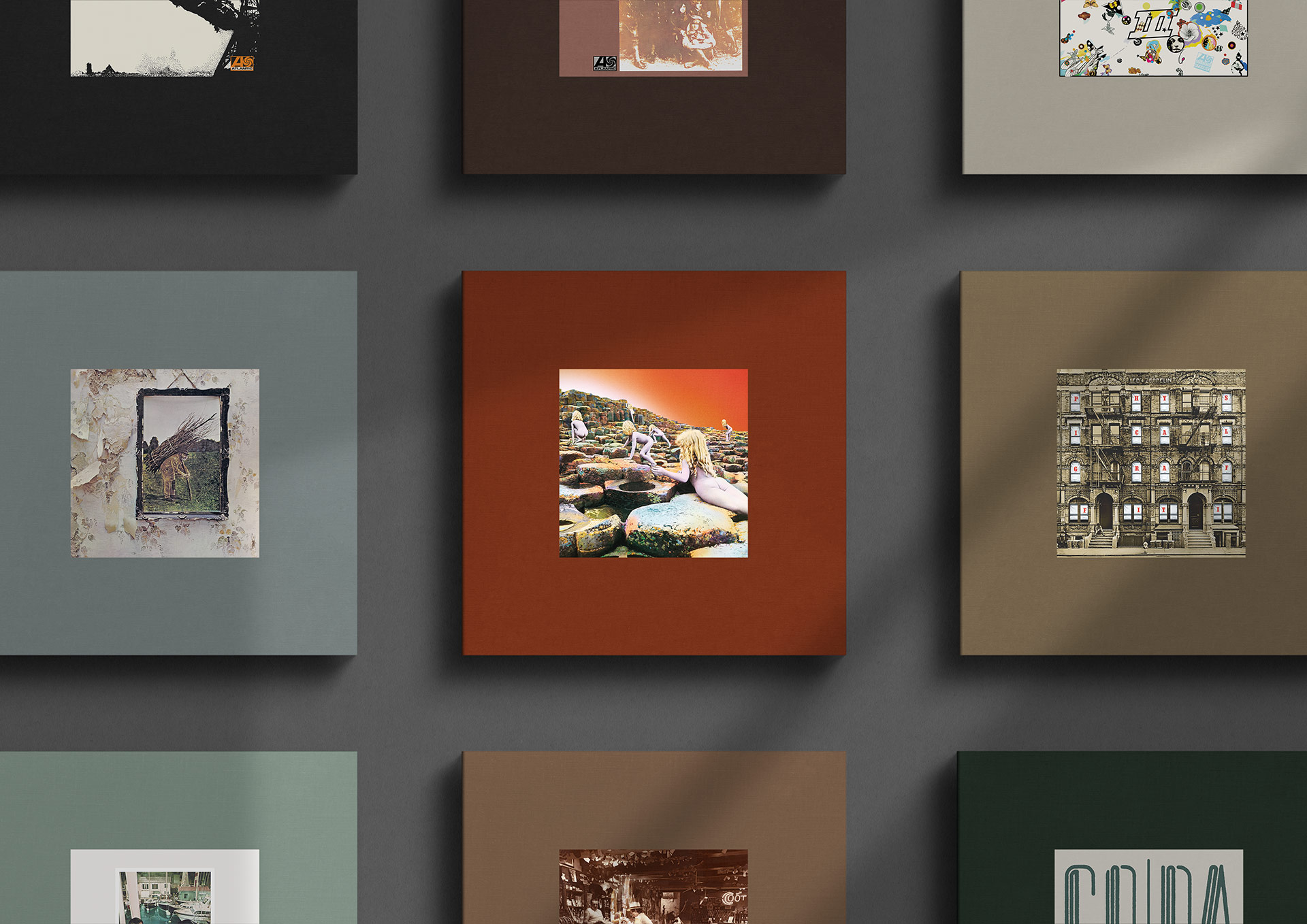 Each boxset consists of original remastered audio on vinyl and CD and is accompanied by a 70+ page hardback cloth bound book containing photos and memorabilia, including unseen photos of the band.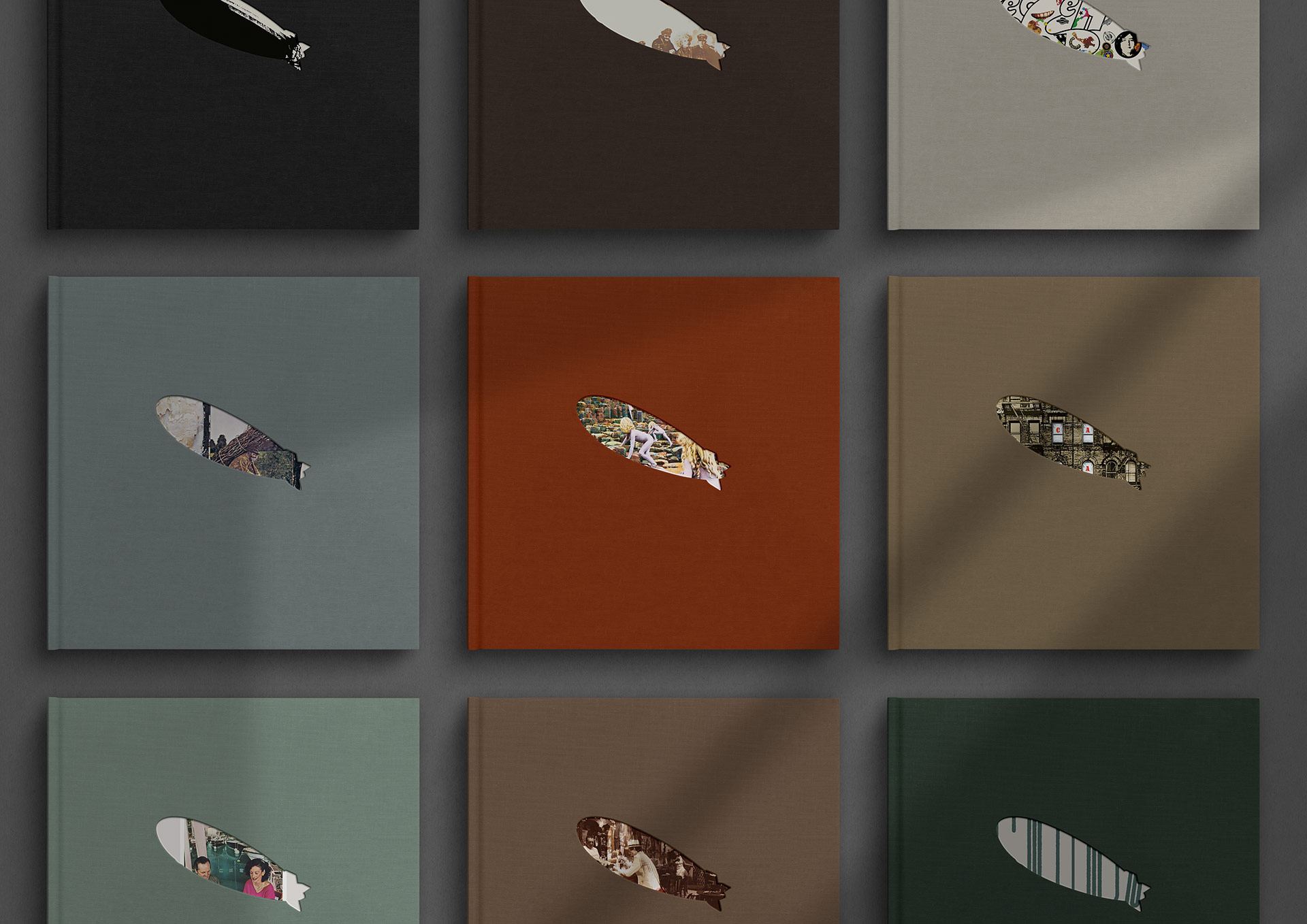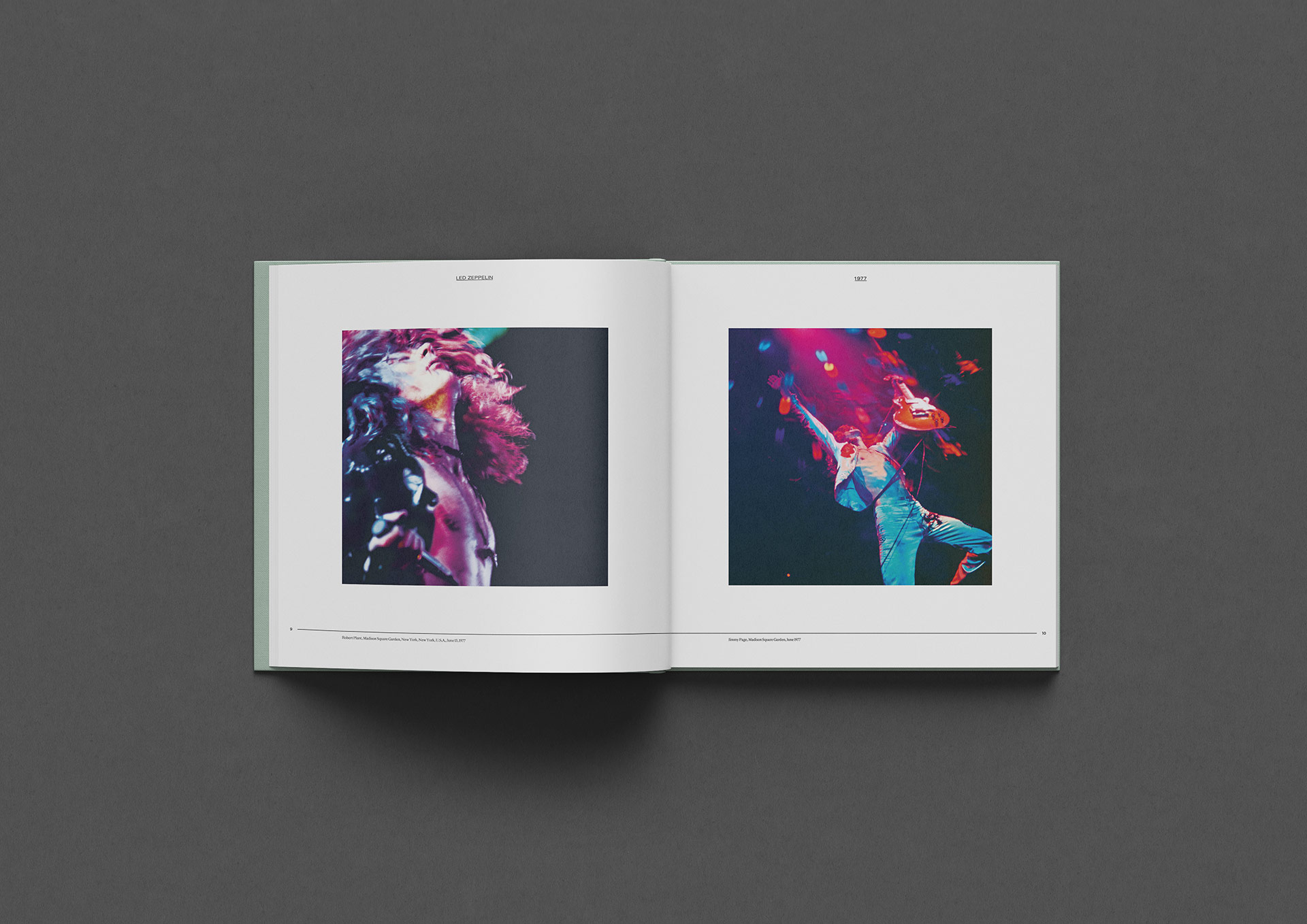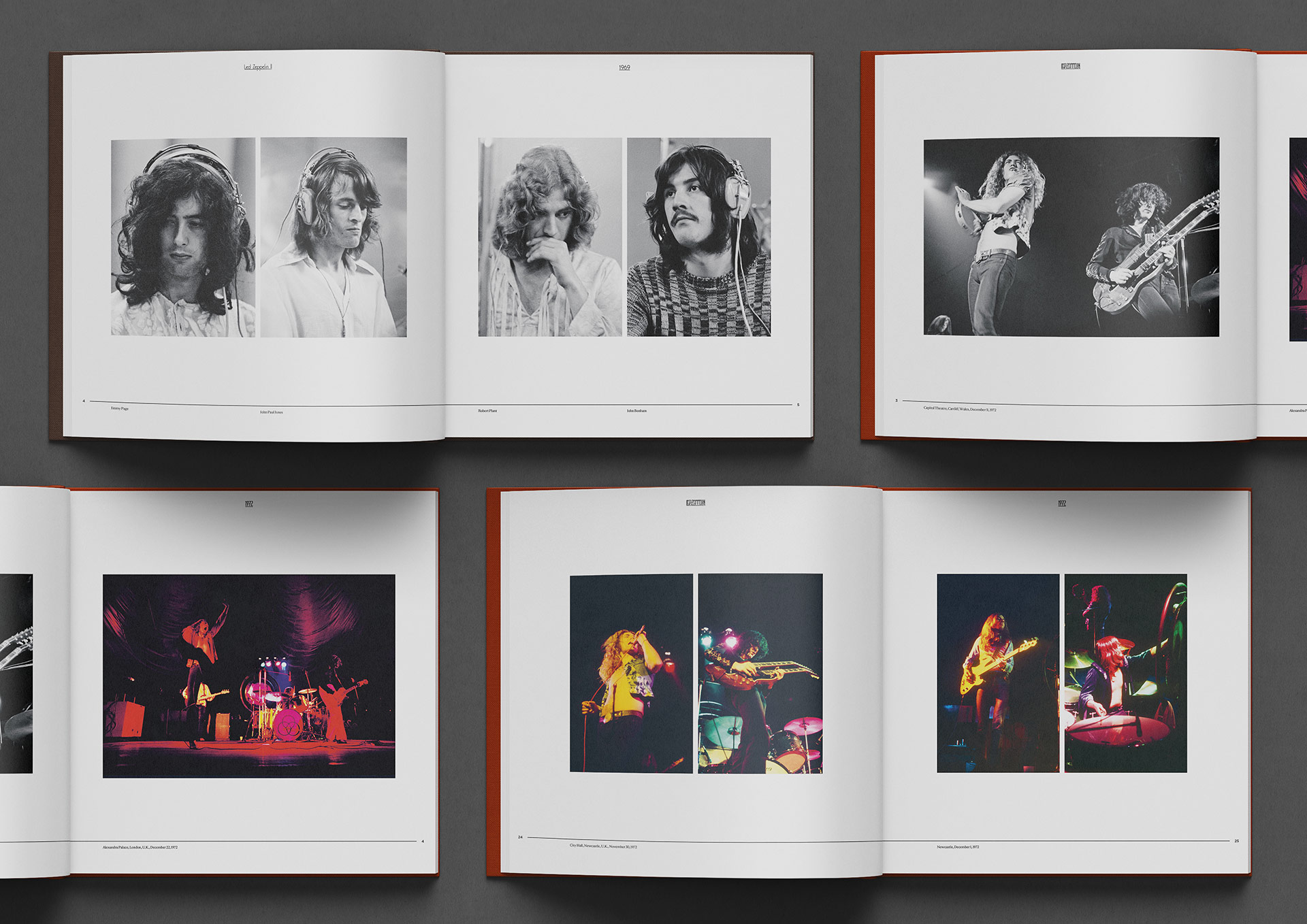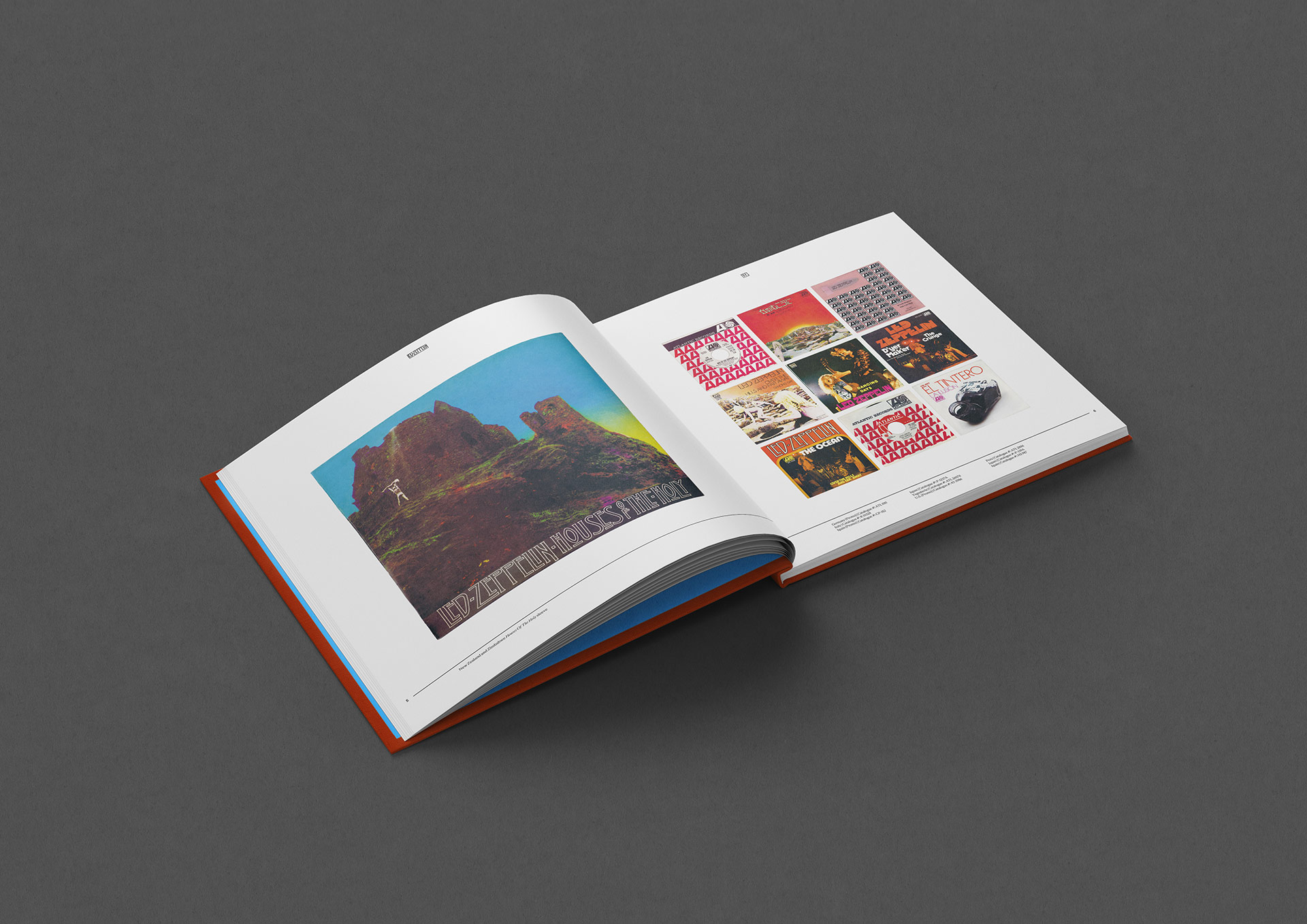 Additionally, each boxset comes complete with companion audio discs. Image manipulation techniques were used on the sleeve artwork of the companion audio to help differentiate it from the original albums.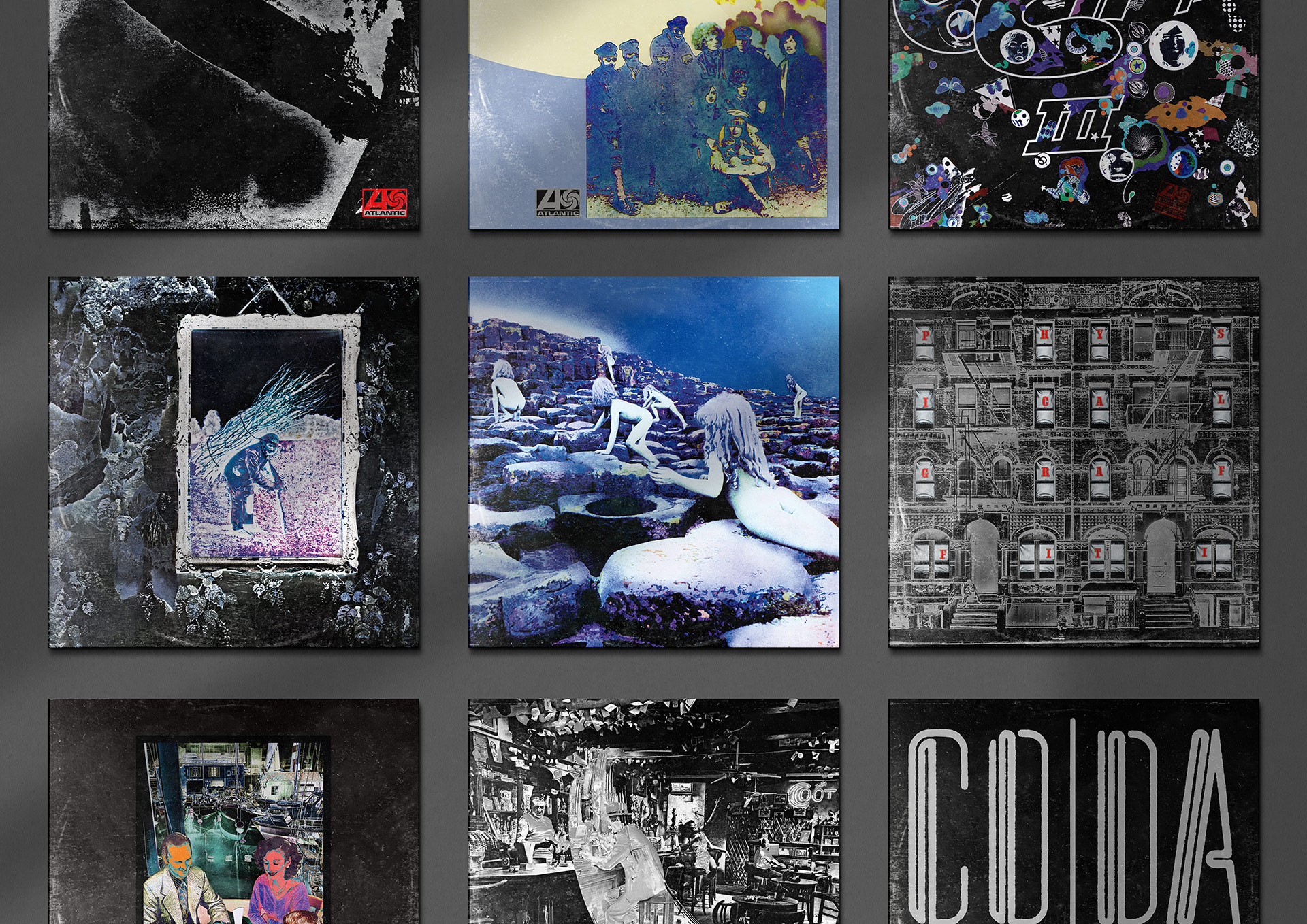 Global brand marketing guidelines were created and adjusted for each individual release to help ensure visual consistency throughout all promotional and retail matter.