The Gog
Multi-award-winning farm shop
A new name and a fresh look for Cambridgeshire's multi-award-winning farm shop.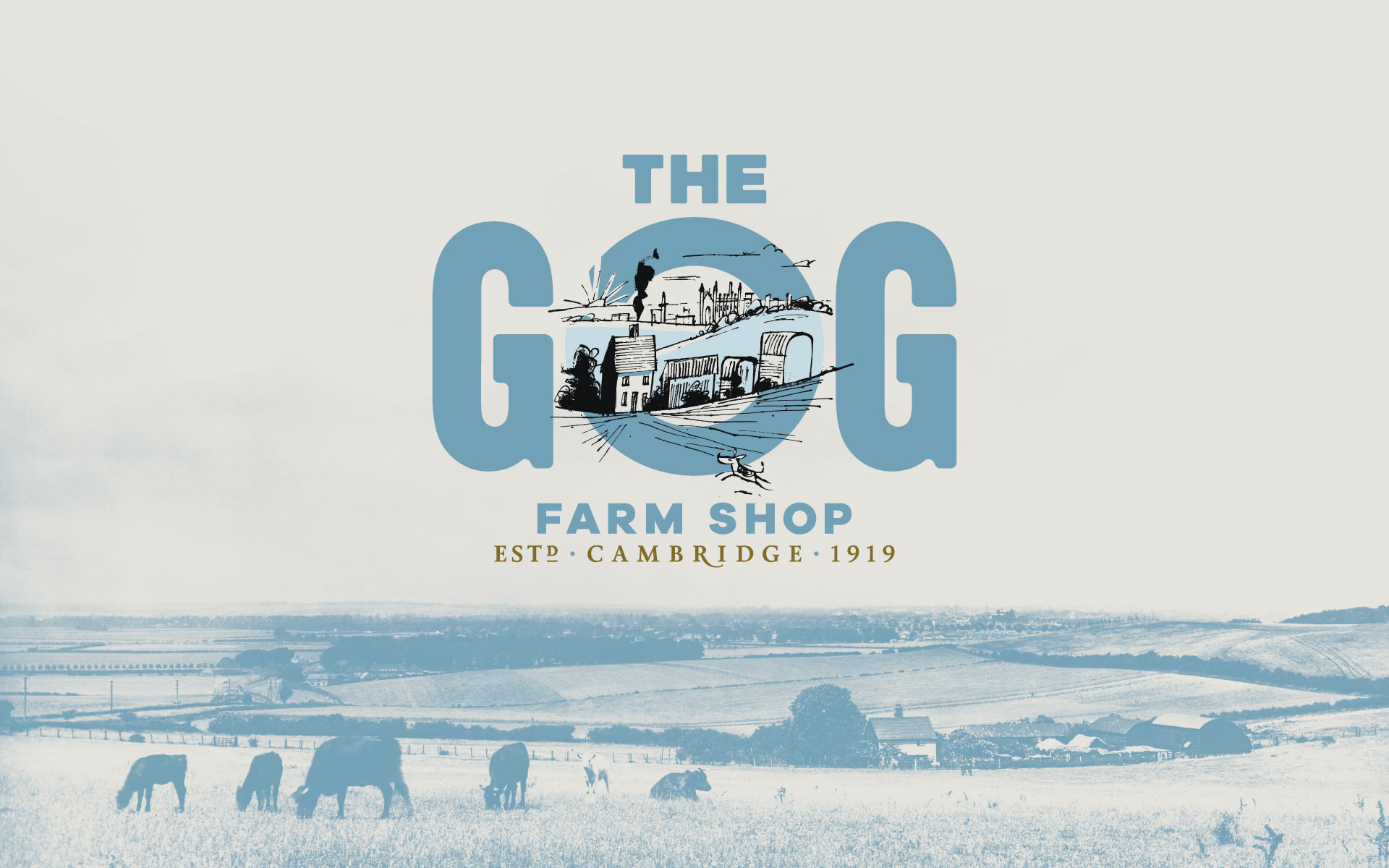 The Gog is a family-run rural farm shop set up on the Gog Magog Hills in Cambridgeshire and consists of a butchery, delicatessen, greengrocers and a cafe. Established in 1919 and now run by fourth generation family members, it is truly the heart of its local community.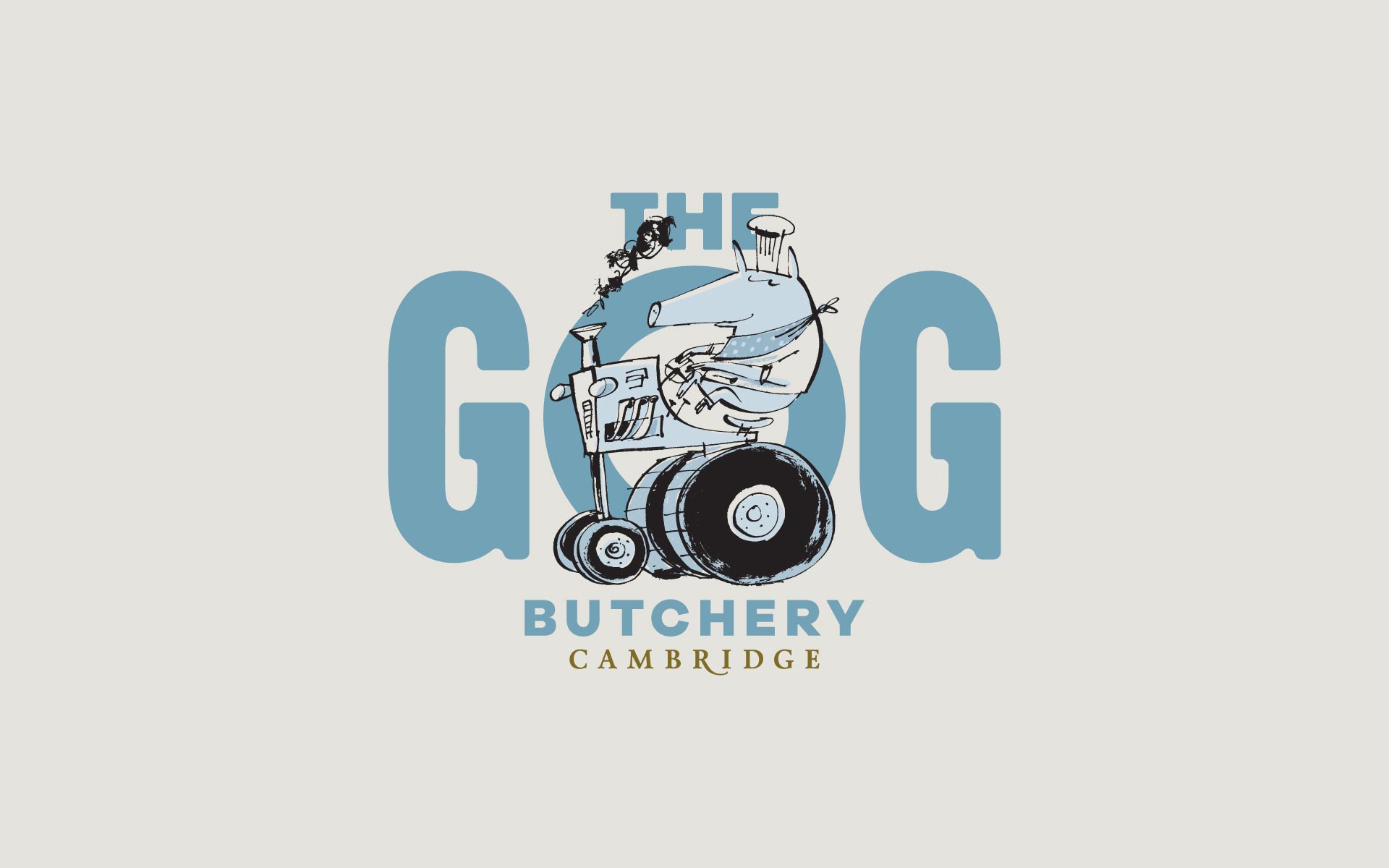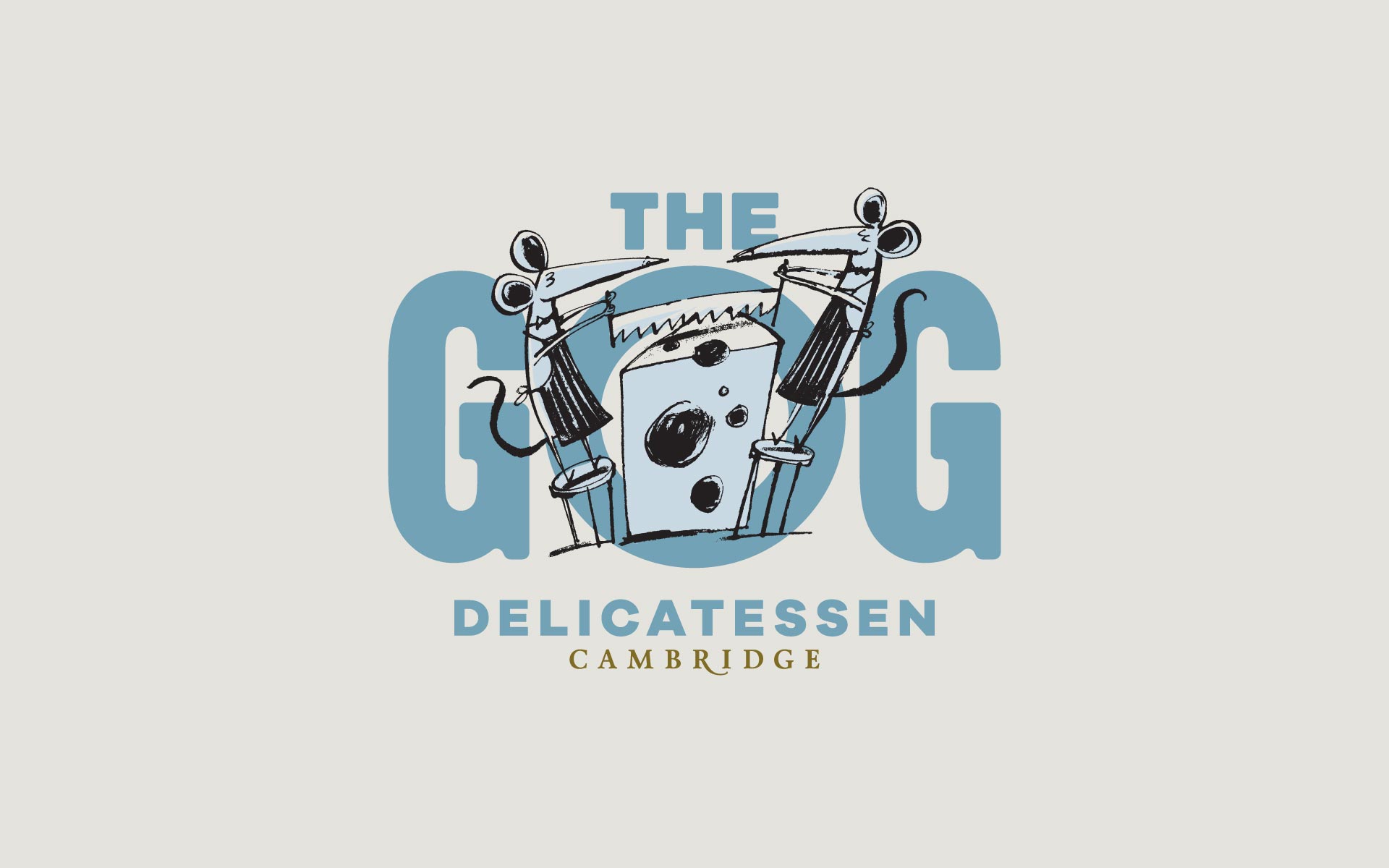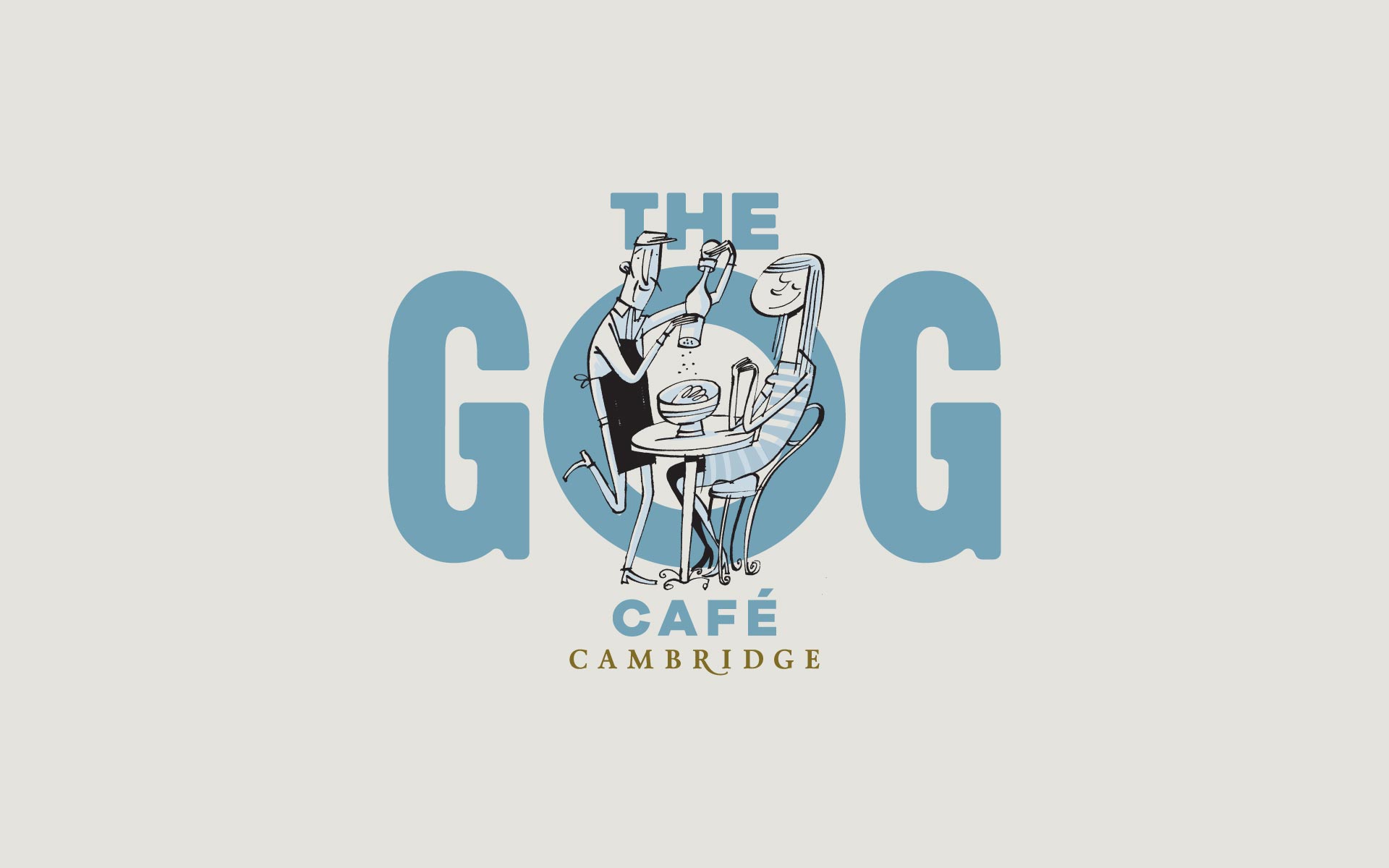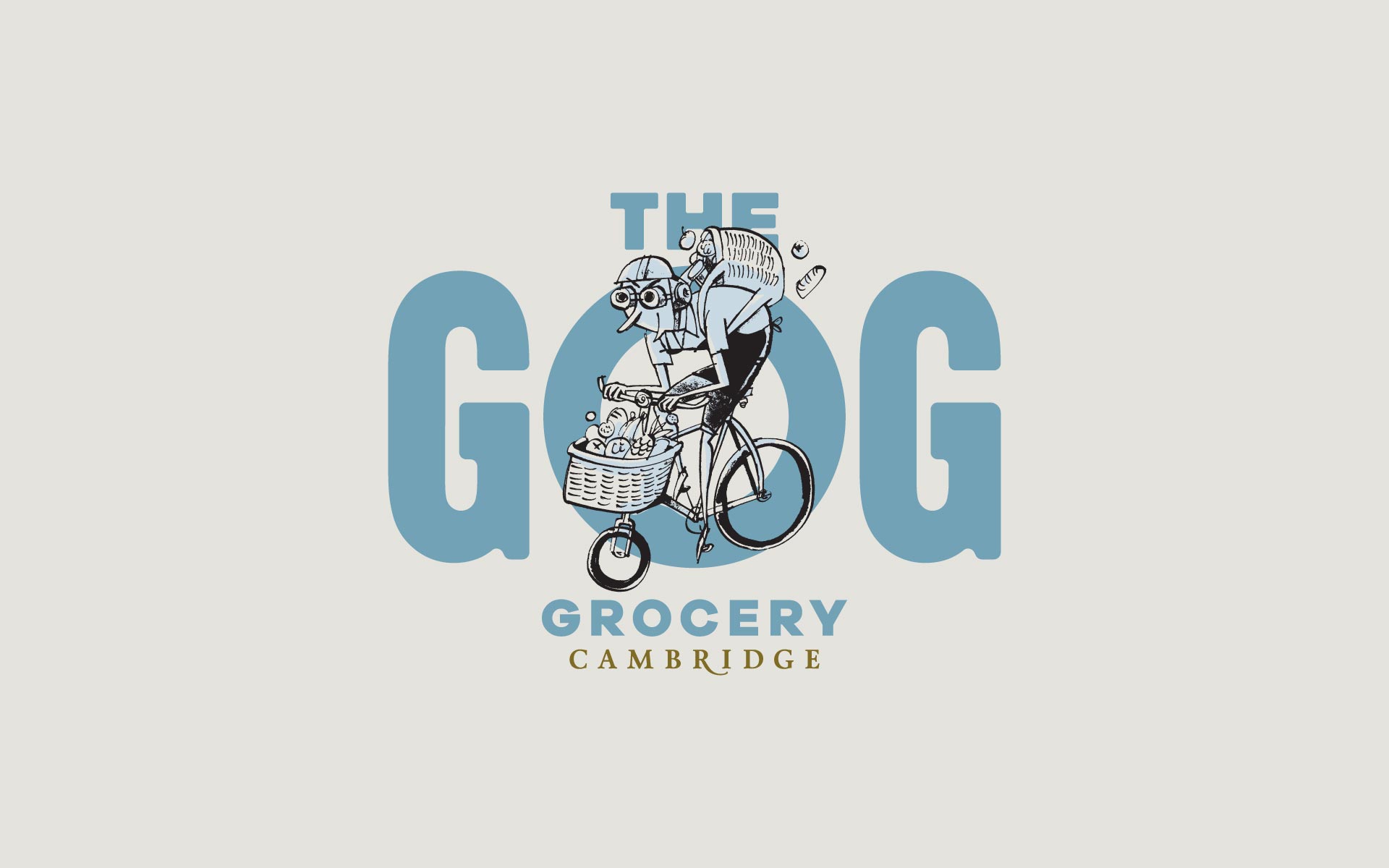 At the heart of the identity system is an interchangeable device which allows each area of the brand to be represented within a single core mark.

Custom lettering was drawn and forms the basis of the core identity and is used throughout the branding.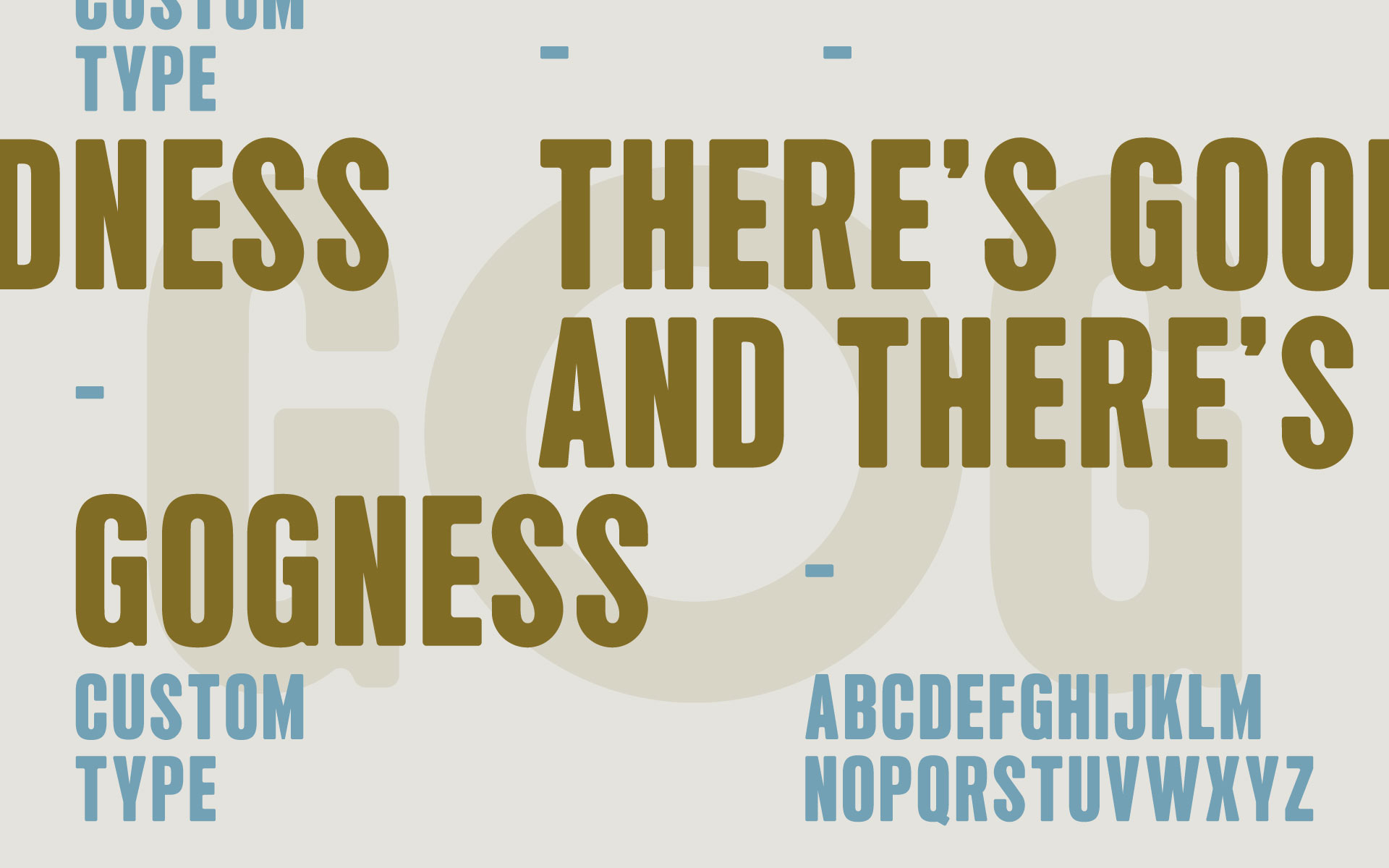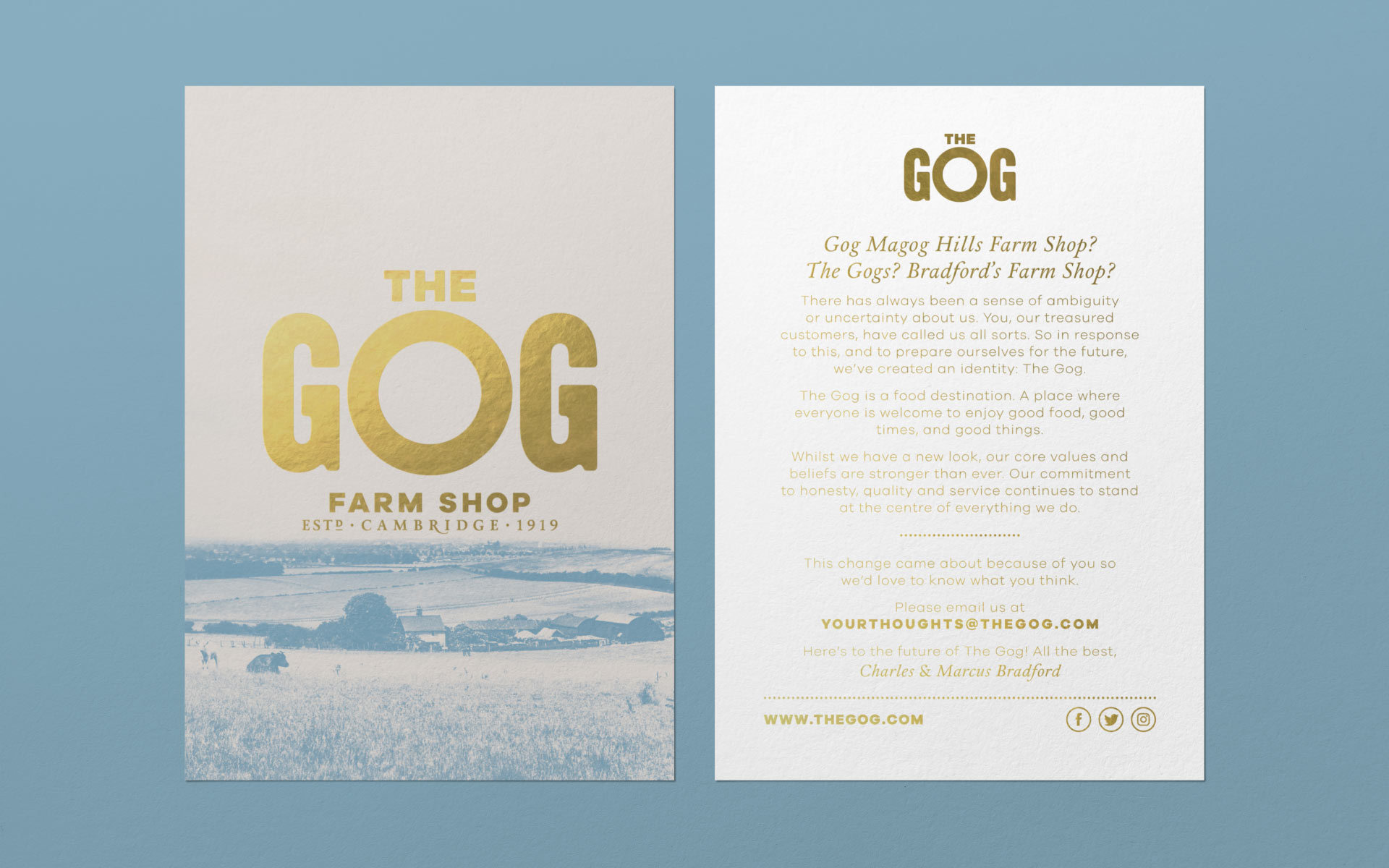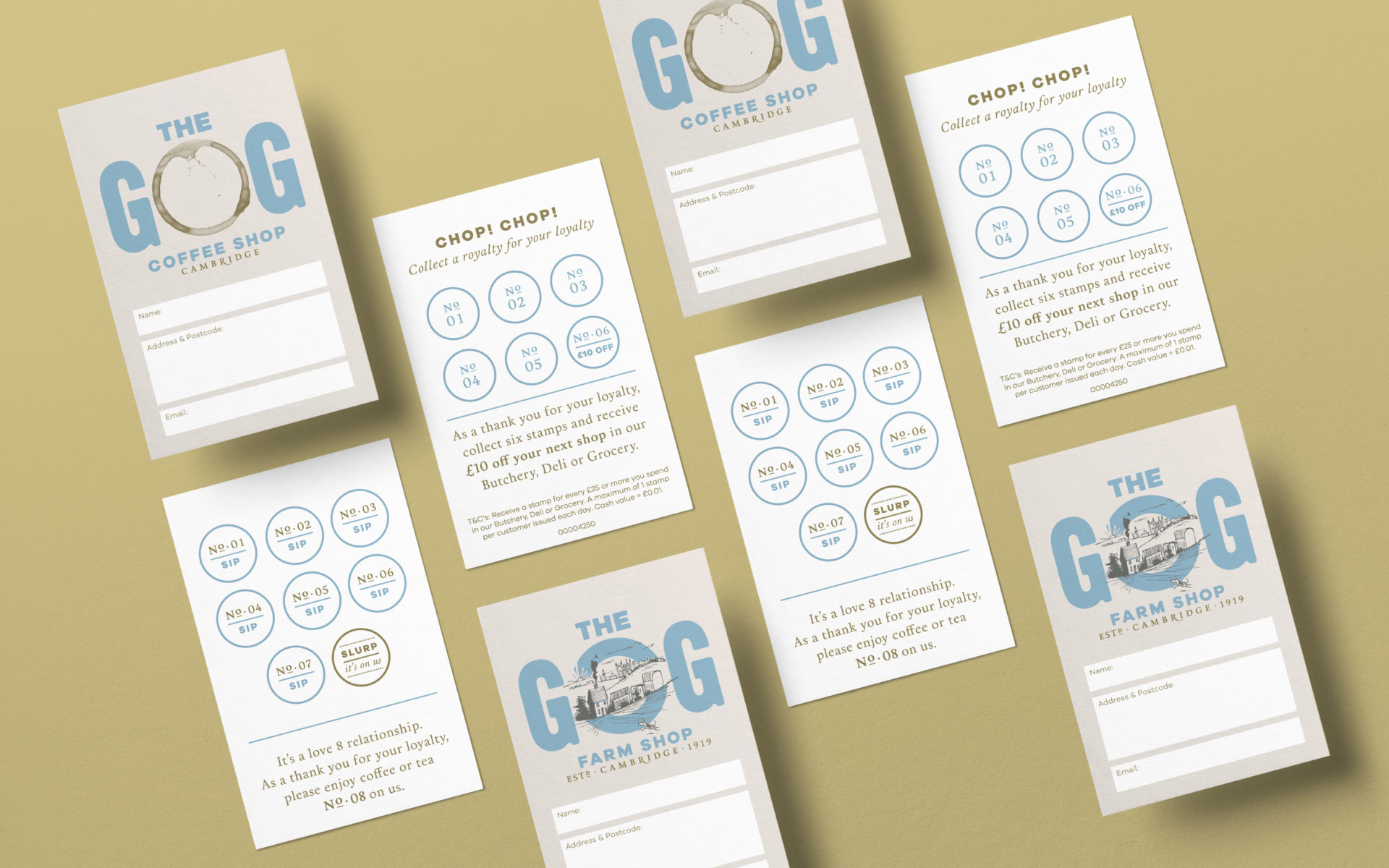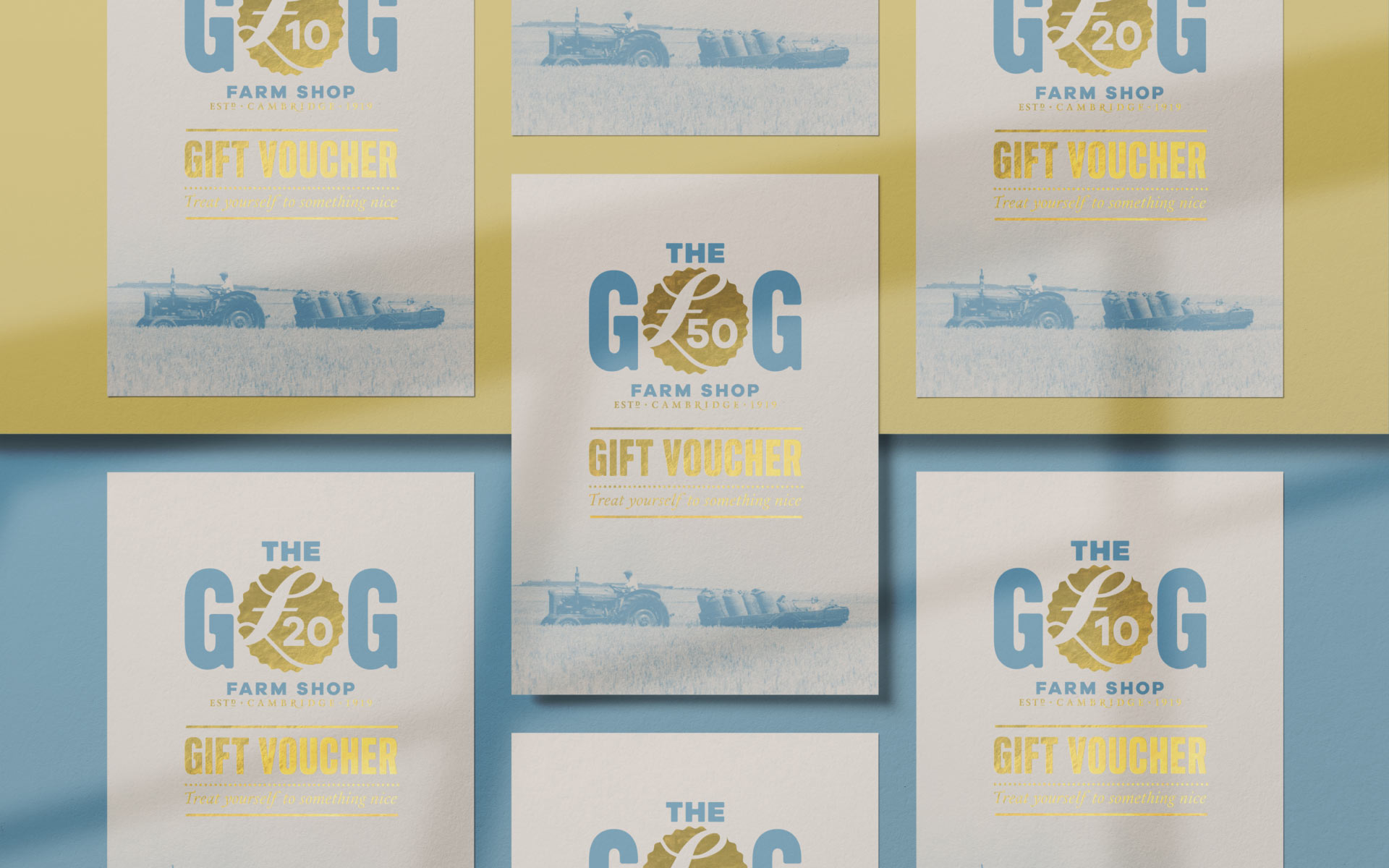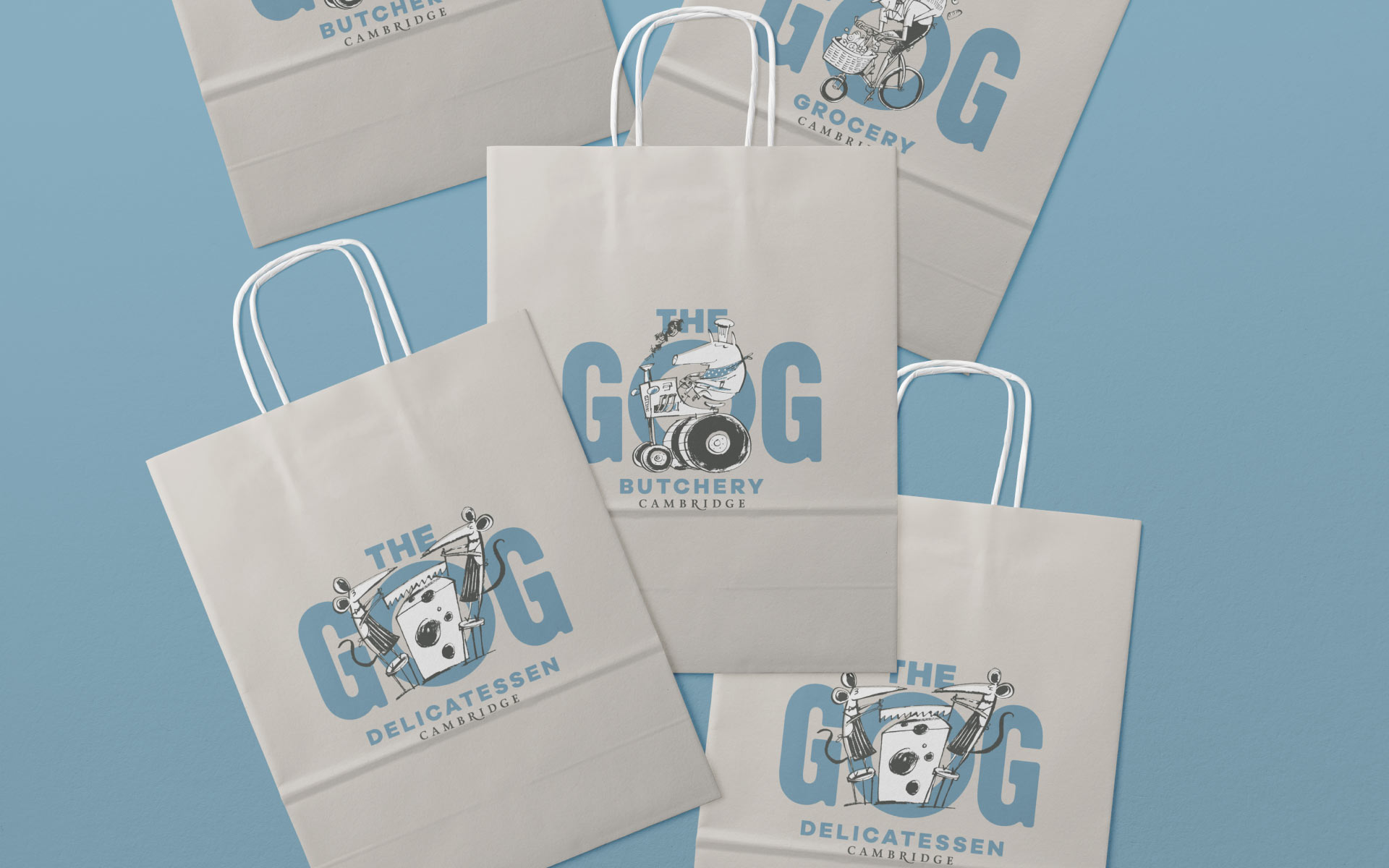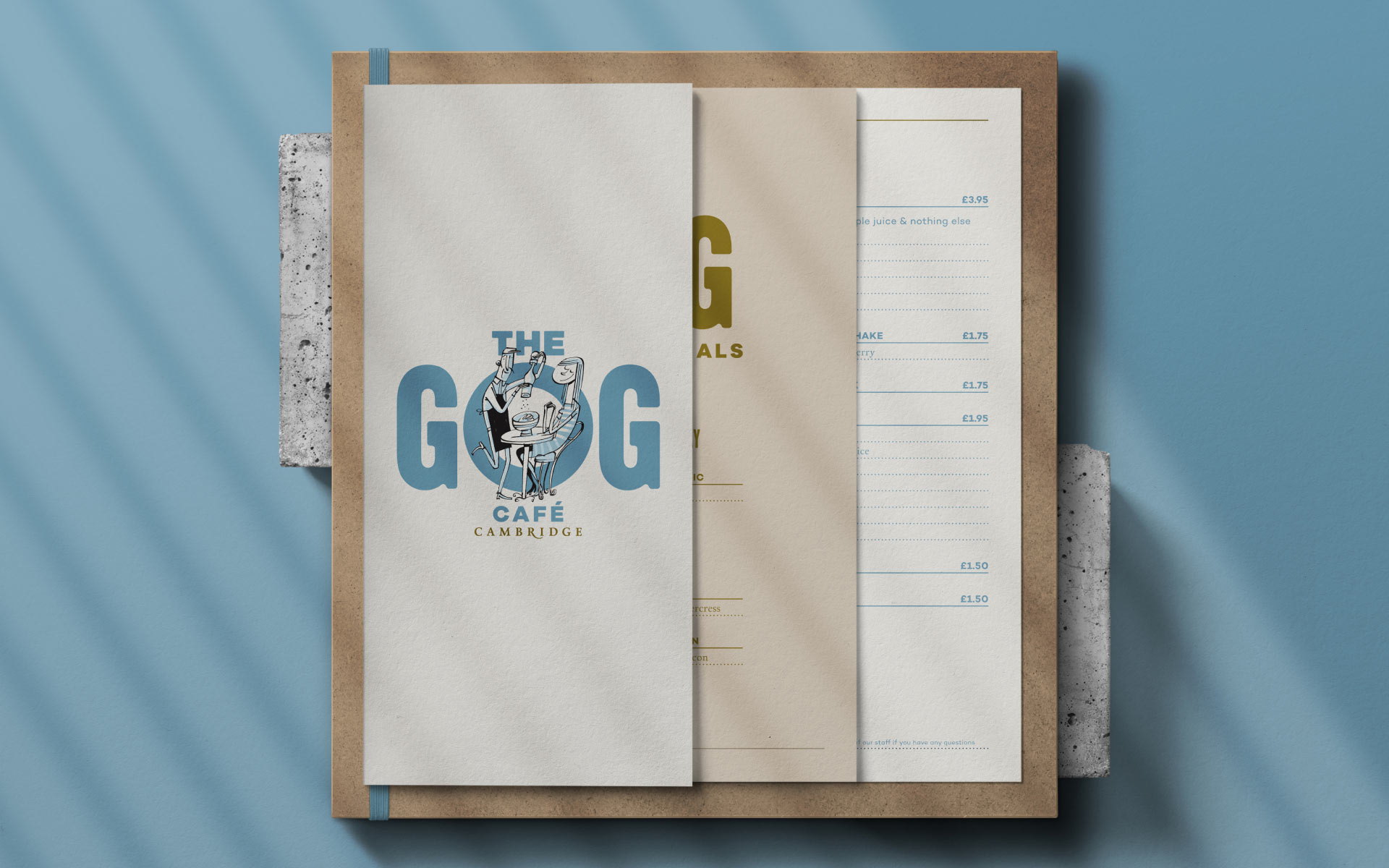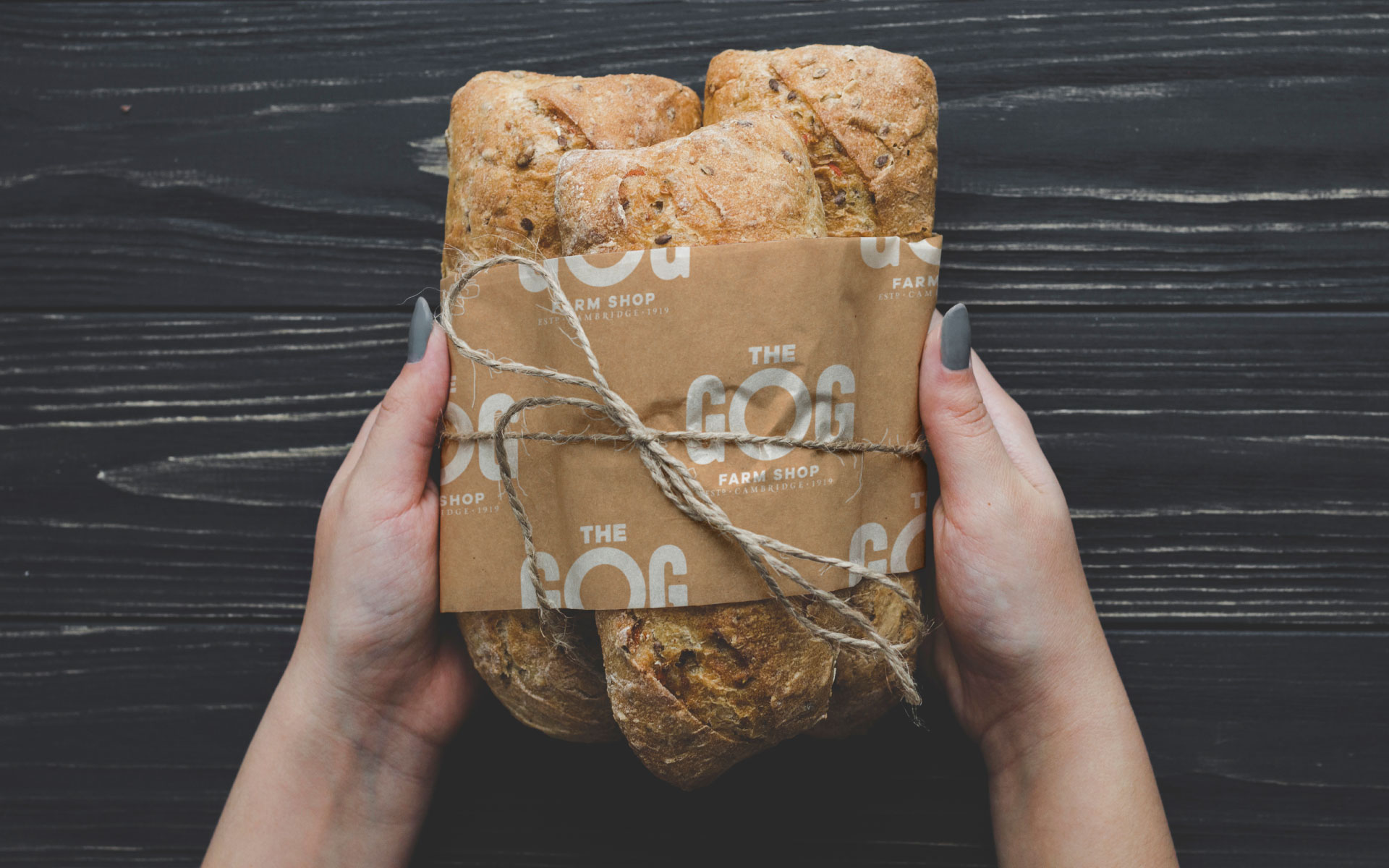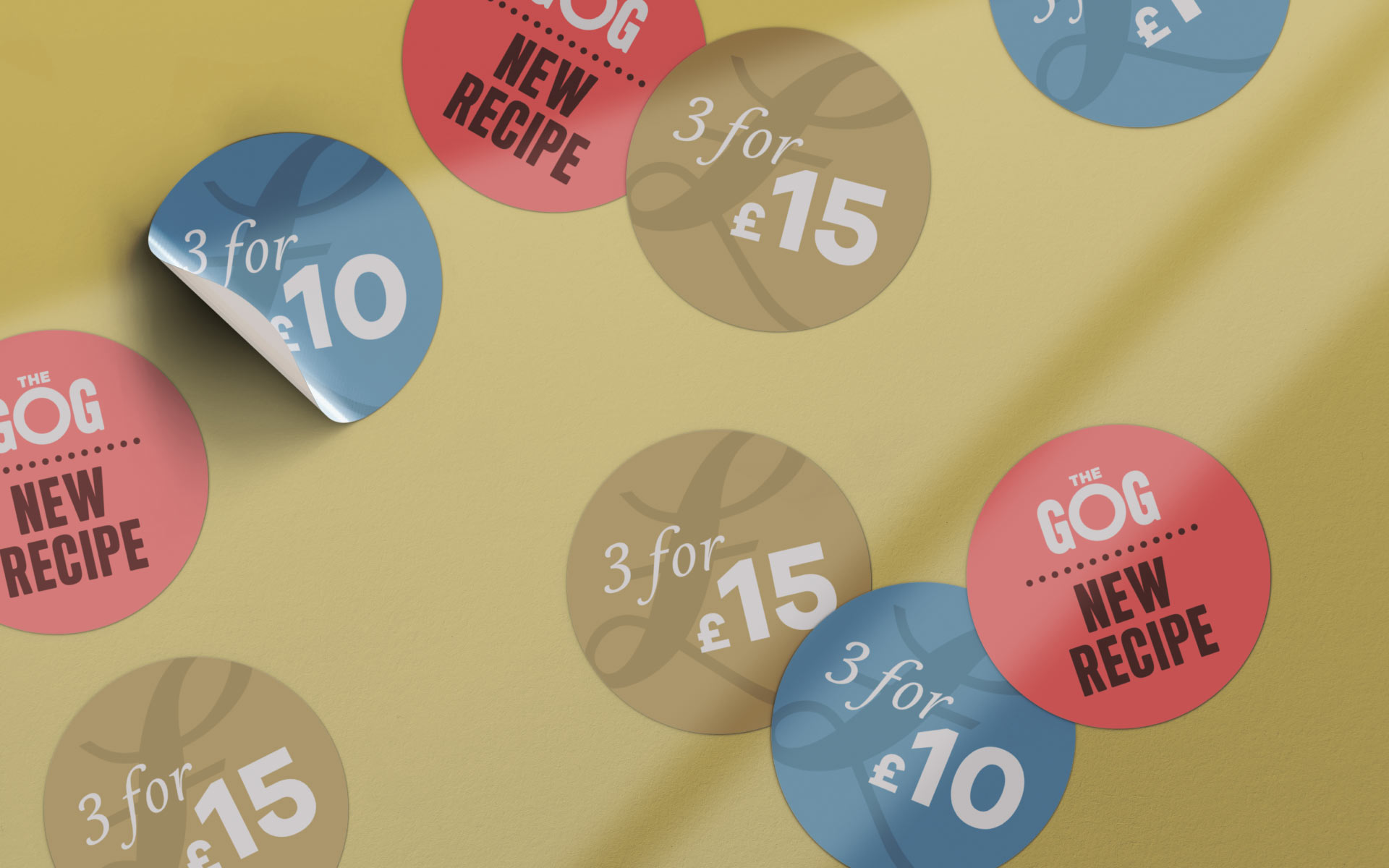 The creative team at Studio Fury worked alongside operational staff at The Gog to ensure that all visual aspects of the creative direction were rolled out across the brand, including staff uniforms, employee handbooks and internal wayfinding.