W10 Gym
Results based fitness
Rebranding West London's leading independent personal training gym.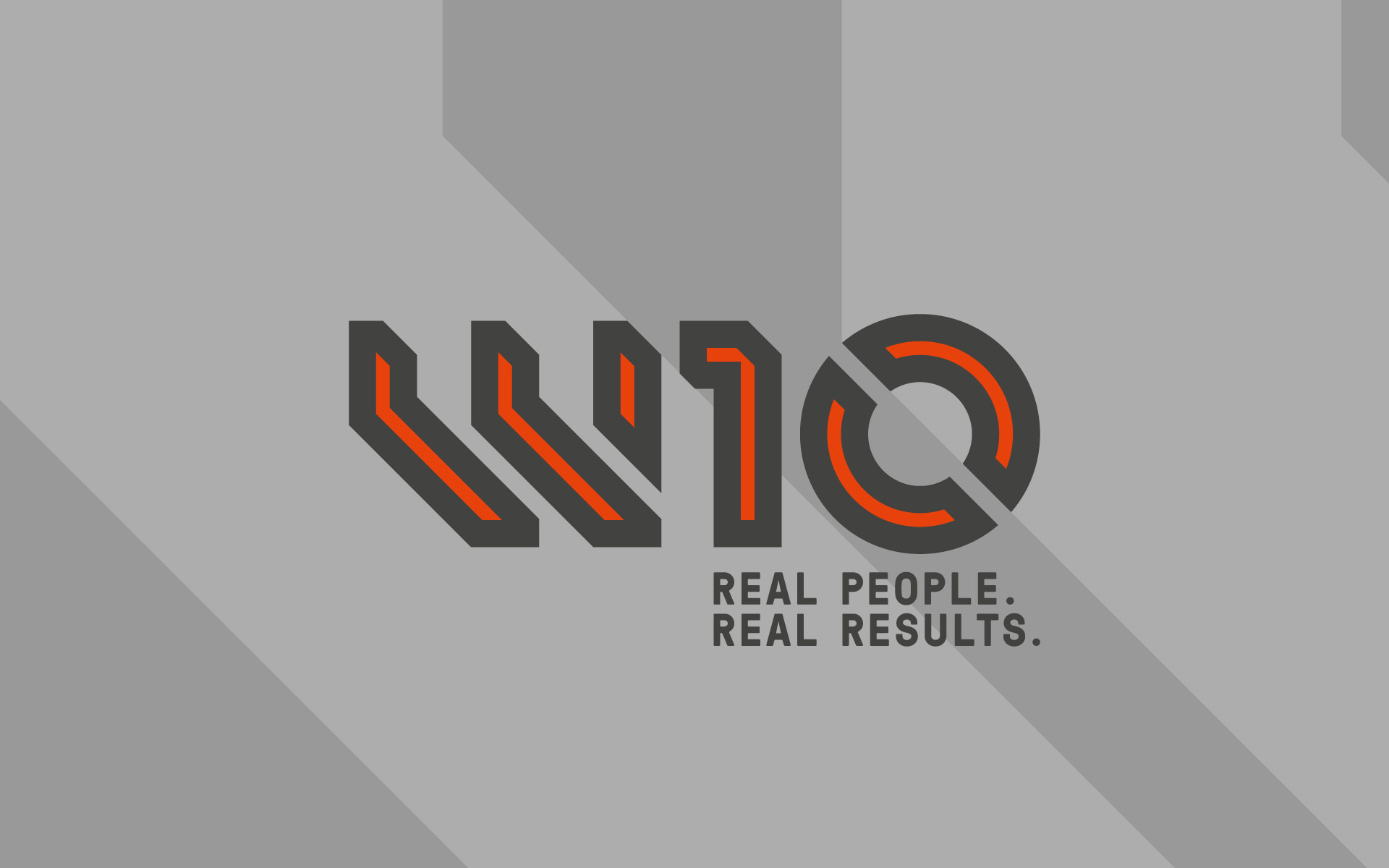 W10 was born out of the idea that commercial gym experiences tend to lack in both results and expectation. The outcome is their non-intimidating, member-centric environment that's focused on quality training which leads to real results.

Their business model is based around small group personal training, with every member beginning their fitness journey on a 30-day trial. Their average member retention rate is above 90%.